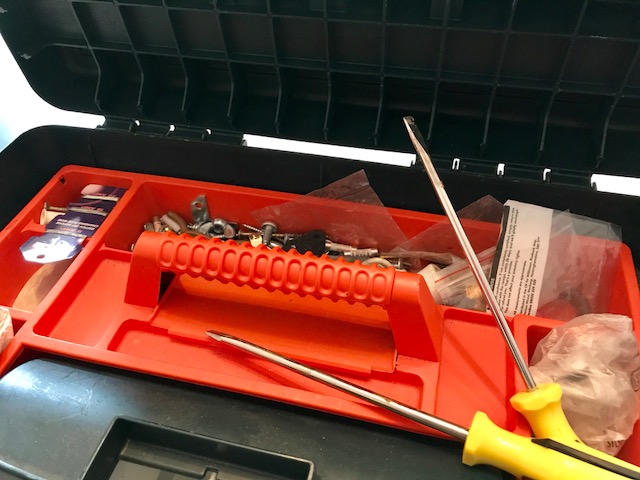 Tradesmen have a particular look of contempt for people like me. But I'm a writer: maybe it's time to take revenge with the only weapons I have at my disposal…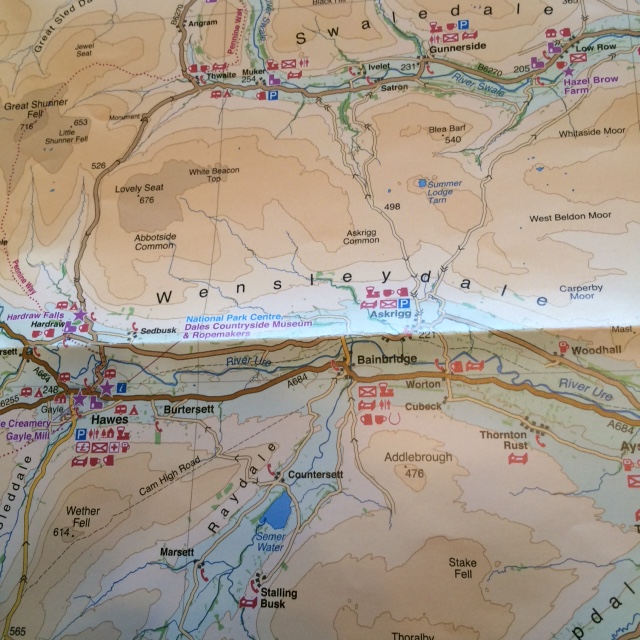 This was the original column, published on the Best Dad site and written in February 2016 that described the moment I...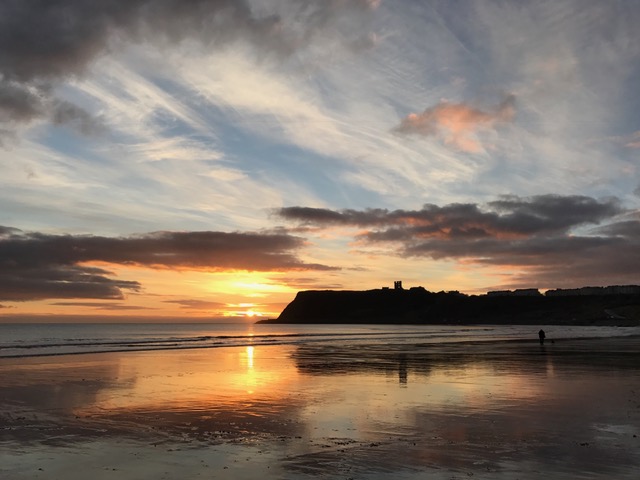 Let me introduce myself: or let me introduce the man I was 14 months ago. 105.4kg. If you still think in old money,...