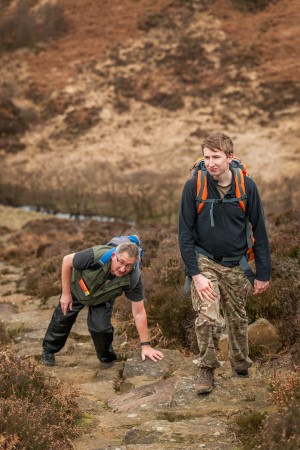 Hi – and thanks for visiting the site. I'm Mark Richards, copywriter, ghost-writer and speechwriter. And – as of last summer – someone who walked 90 miles in 5 days with his youngest son.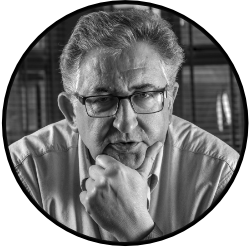 As you'll see, I've now written a book about the walk. It's the story of the challenges we faced, what we learned about ourselves and what we learned about each other. It's also the story of how I came to walk a mile of the Pennine Way in my underpants…
The book is now available on the Kindle. And the early reviews are good:
A superb book, I really enjoyed the commentary and humour
Move over Bill Bryson, you have a successor
A book I'd recommend to anyone with even the remotest sense of humour
I hope you enjoy reading it – and feel free to come back to me with your comments…
SIGN UP FOR  EXCLUSIVE PREVIEWS, NEWSLETTERS AND MORE FROM MARK RICHARDS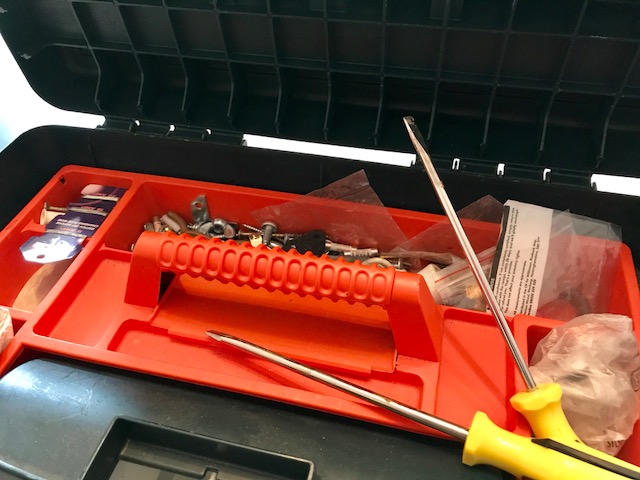 Tradesmen have a particular look of contempt for people like me. But I'm a writer: maybe it's time to take revenge with the only weapons I have at my disposal…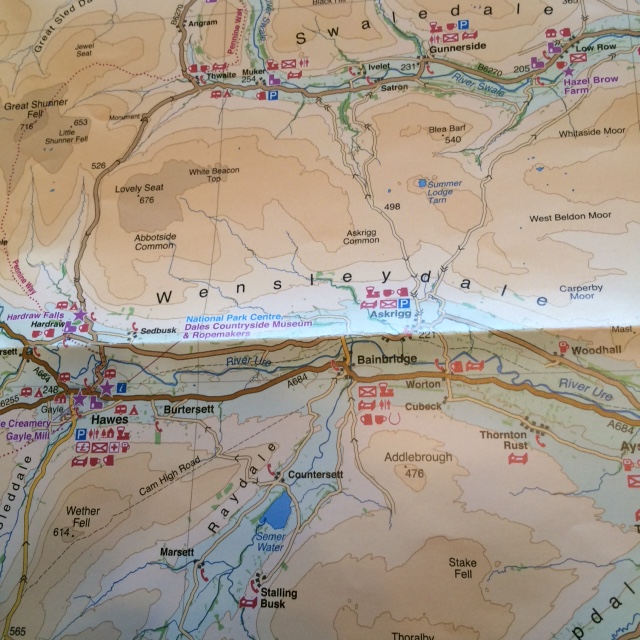 This was the original column, published on the Best Dad site and written in February 2016 that described the moment I...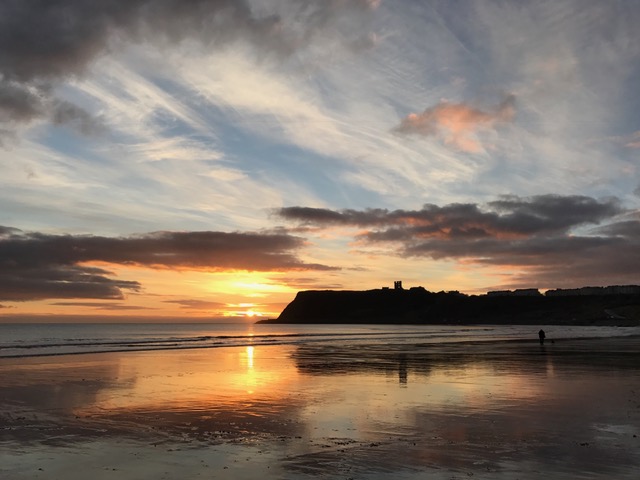 Let me introduce myself: or let me introduce the man I was 14 months ago. 105.4kg. If you still think in old money,...