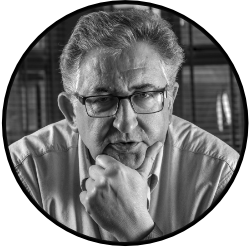 Back in 2016 I invited my youngest son to come for a walk with me – that was the start of the Father/Son books, which have so far seen us tackle the Pennine Way twice, and walk round County Kerry in South West Ireland.
I've also published a book of short stories loosely based on walking – but in reality, far more about family life – and the first two books in my 'Best Dad' series. I've been writing about my children for 16 years: there have been a few changes along the way…
…And June this year will also see the publication of my first novel, Salt in the Wounds. There'll be an update on that in the very near future…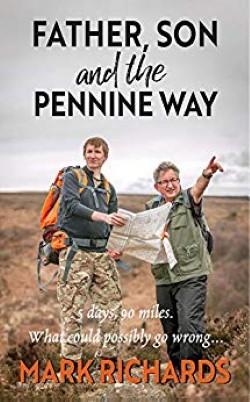 Father, Son and the Pennine Way
"Brilliantly written, insightful, brutally honest and laugh-out-loud funny."
"A great read I would recommend to anyone with even the remotest sense of humour."
Five days on the Pennine Way with my youngest son: the challenges we faced and the experiences we shared. What we learned about ourselves and about each other. And the sorry tale of how I came to walk a mile in my underpants…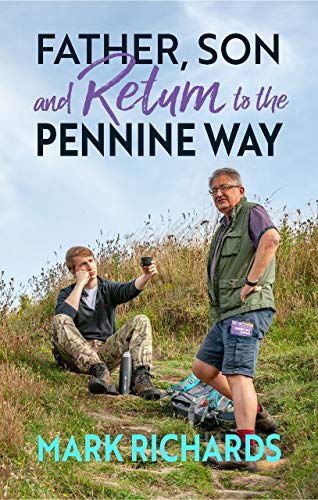 Father, Son and RETURN TO the Pennine Way
'Father, Son and Return to the Pennine Way' picks up where Mark and Alex left off two years ago and sees them complete the last 100 miles of the Pennine Way.
It's a walk that tests them to their limits (well, one of them…) as they come close to exhaustion, even closer to being eaten alive and – armed only with a pair of shorts and a cup of tea – face-to-face with an assassin.

And, of course, they meet the inevitable cast of 'characters.' Barefoot Jimmy, Mr & Mrs Mad Eye, Lonesome Pete and 'Theresa May.'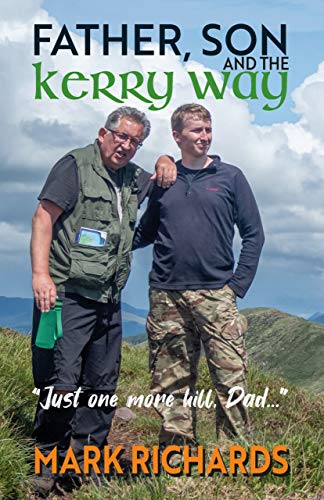 Father, Son and the kerry way
"This book is the best yet. Made me laugh out loud and in some cases wake my wife up because I laughed so hard. Thank you, Mark, for a wonderful read."
"I've never been to Ireland, let alone Kerry, but this book, with all its brilliant descriptions, had me hooked from the beginning. A brilliant and informative read."
The book is written in exactly the same style as the first two 'Pennine Way' books. There's the usual cast of characters and – sadly for one of us – there's an Irish bog lying in ambush…
But this is a deeper book than the first two. There were several different layers to Ireland. There was Padraig's Ireland of miles and punts and couples falling in love at the separator lorry. There was Noretta's Ireland of kilometres and Instagram and hand-pressed nut mylk…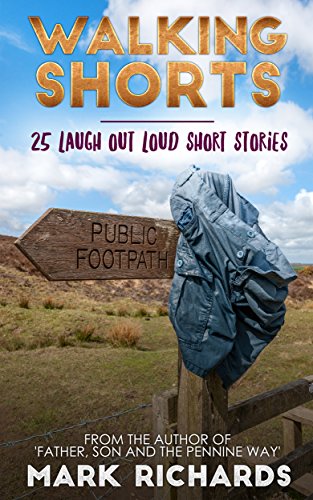 From interrupting an amorous couple in the throes of passion to stumbling into one of the UK's top-secret sites, these 25 short stories chart Mark Richards' journey from "total walking sceptic" to author of 'Father, Son and the Pennine Way.'
Written to give you 5 minutes' amusement in the middle of a stressful day, these stories will make you laugh out loud, despair at the author's incompetence – and inspire you to follow in his footsteps.